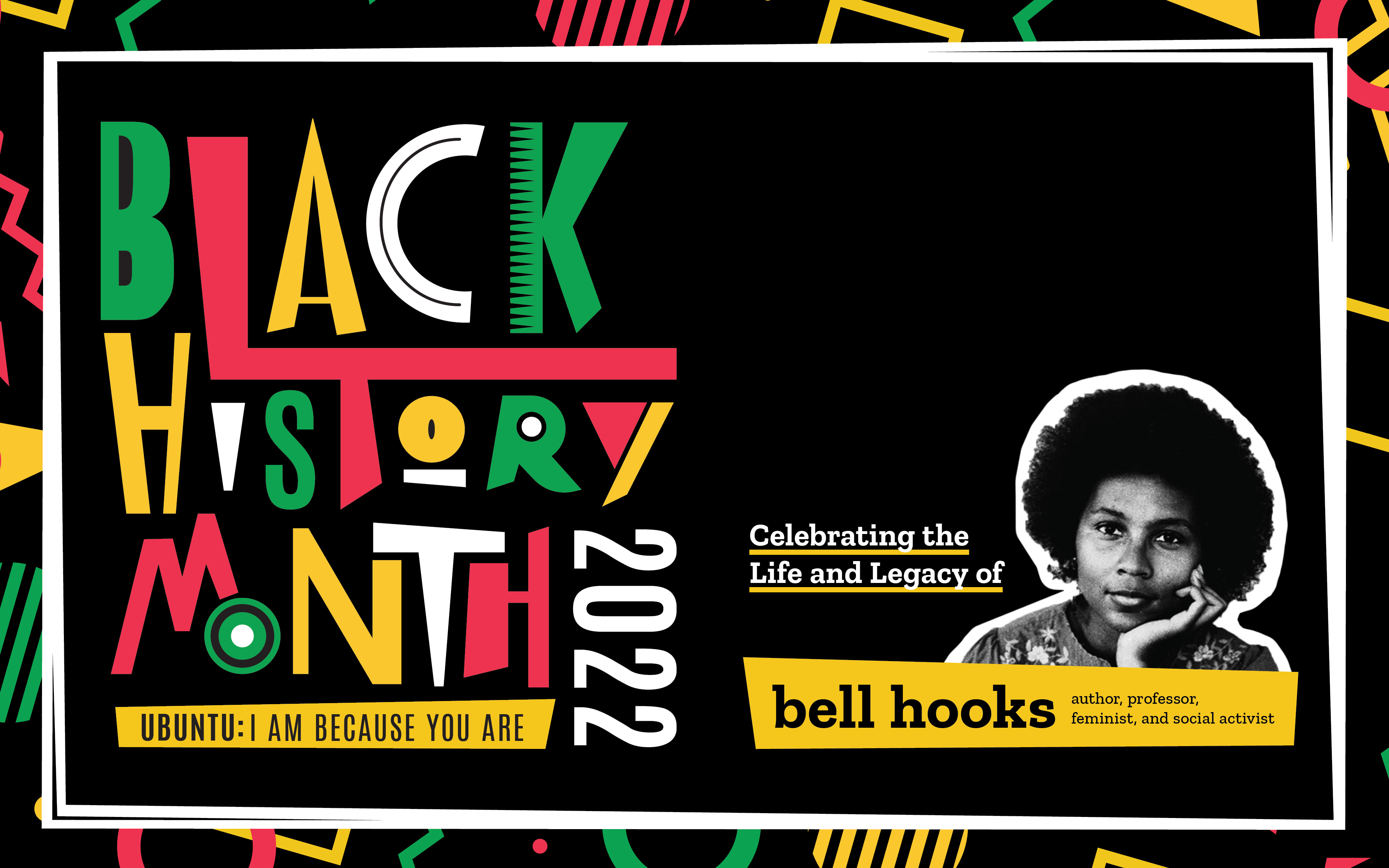 Black History Month is celebrated each February in the United States.
Because of the timing of the birthdays of two very important individuals in the fight to end slavery, Frederick Douglass and Abraham Lincoln. Black History Week was originally slated for the second week in February in 1926. In 1976, it was expanded to encompass the entire month of February to recognize the significant achievements made by the Black community in all aspects of American society.
Featured event
Clarence Otis: Becoming an Effective Leader... Especially When You're Black
In celebration of Black History Month, the College of Law, UI Center for Human Rights, and the Tippie College of Business welcomed Clarence Otis for a special virtual lecture, which was presented on February 14. The lecture is titled "Becoming an Effective Leader... Especially When You're Black".
Clarence Otis is the former Chairman and Chief Executive Officer of Darden Restaurants, Inc., the largest company-owned and operated full-service restaurant company in the world. Mr. Otis serves as a board member with Verizon, the Federal Reserve Bank of Atlanta, and The Travelers Companies. His 20 years at Darden Restaurants provides him with critical perspectives on operations, strategy and management of a complex organization and a large-scale workforce, and his board service  provides extensive risk management expertise.
Upcoming events
There are currently no events to display.