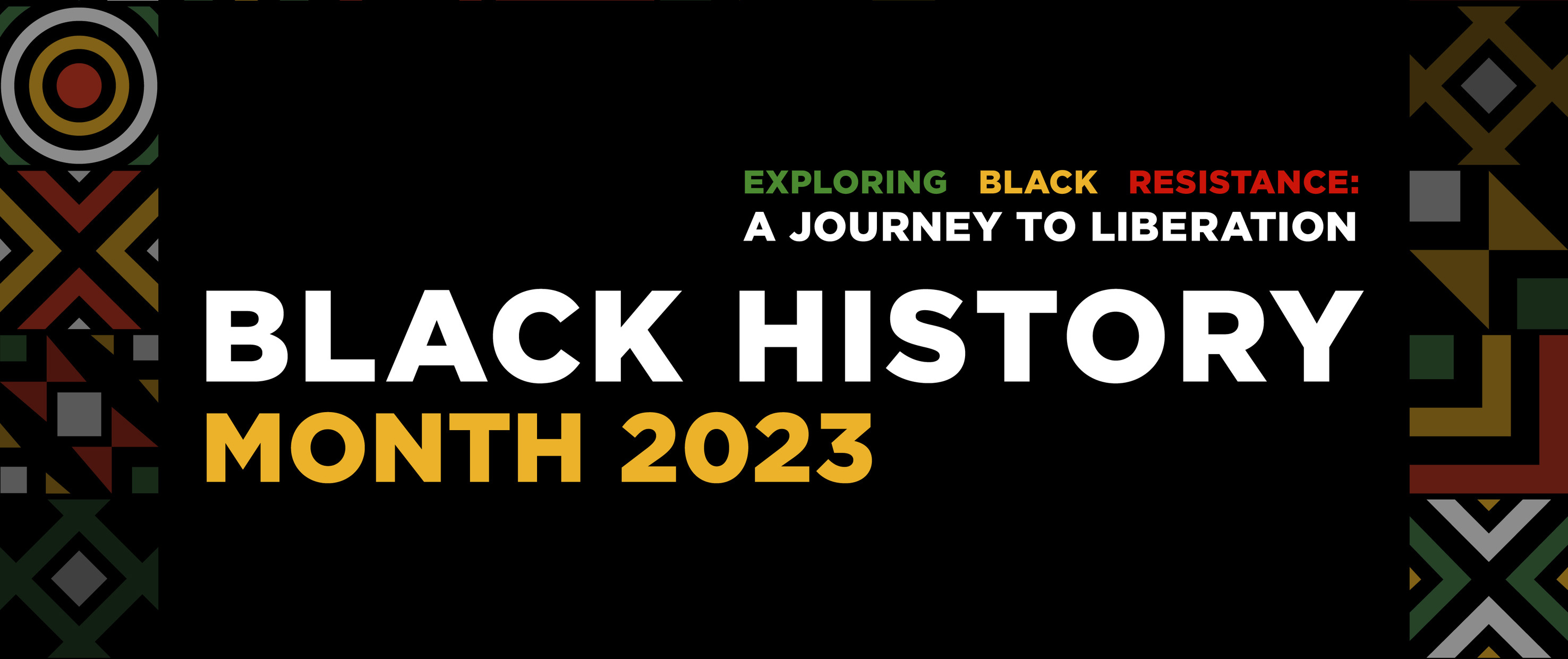 Black History Month is observed each February in the United States.
"Black History Week" was originally slated for the second week in February in 1926, to recognize the birthdays of two important figures in the fight to end slavery: Frederick Douglass and Abraham Lincoln. In 1976, a presidential proclamation expanded the week to encompass the month of February, in recognition of the significant achievements made by the Black community in all aspects of American society.
Today, throughout the month of February, a variety of events and workshops are planned at the University of Iowa to recognize important contributions of Black Americans from a historical perspective.  
Upcoming events
Tuesday, September 26, 2023 7:30pm
TICKETS Free tickets (limit two) will be available from the Hancher Box Office beginning Monday, Aug. 21, at 10 a.m. Part of the Fall 2023 Levitt Lecture
Part of Hancher's 51st season
Alan Page was first known for his skills in football both in college and in the NFL. At Notre Dame, he led the school's storied football program to the 1966 national championship. He was a first-round draft choice of the Minnesota Vikings in 1967. During his career for the Vikings and Chicago Bears, he played...
* displaying events tagged as "General Interest: Black History Month"
Download Black History Month materials