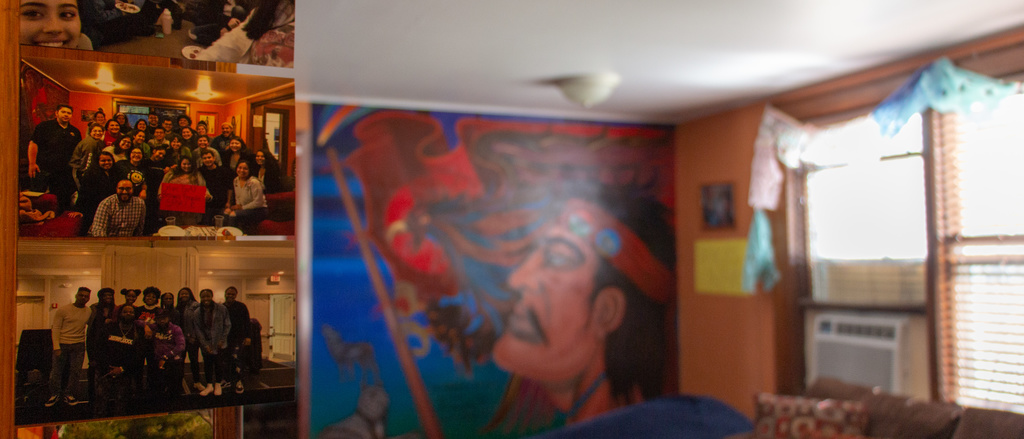 Latino Native American Cultural Center
Mission
The UI Cultural Centers provide intra- and cross-cultural education, leadership and organizational development opportunities, social justice education and change, a "home away from home" for students, and a safe space for cultural and psychosocial development. The Centers compliment the academic mission of the University by enhancing students' experiences inside and outside of the classroom.
Support the Latino Native American Cultural Center
Vision
The vision of the Latino Native American Cultural Center (LNACC) is to develop and foster a sense of belonging where students can authentically engage with their personal, academic, cultural, emotional, and spiritual identities in a safe, trusting, loving, non-competitive, non-judgmental, yet challenging space. The Latino Native American Cultural Center is a living being that carries ancestral knowledge and history through the liveliness in our students' celebrations, passions, and overall vibrance of the center. Celebrating our daily existence and our ancestors is a value that we honor when being of service to the students, community, and future generations.
History
The LNACC was founded in the summer of 1971 by three students (Tony Zavala, Ruth Pushetonequa and Rusty Barceló) as the Chicano and Indian American Student Union. The center was founded as a "friendship" house formed by students for students. In 1994, it was renamed the Latino Native American Cultural Center. Over the years, this center has become the home to many students and student organizations that sponsor conferences, pow-wows, study groups, community educational programs, boycotts, and rallies to address community and campus issues. This center is a "home away from home" to all that walk through our doors.
Amenities
The Center is available for programming and as a venue for University of Iowa student organizations' events.  It is equipped with: a fully-stocked kitchen, a living and dining room, game and study rooms, a library, wireless internet (Netflix, Pandora)  computer and printers for our patrons to use, TVs, and various board games. The LNACC has anything you need to host a program, make a meal, study, or simply relax and socialize with friends!
Location
308 Melrose Ave, Iowa City, Iowa
Hours
Monday - Thursday: 12:00 - 9:00 p.m.
Friday: Noon - 5:00 p.m.
Note: We will close during University holidays and academic breaks.
Contact 
LNACC
Phone: 319-335-8298
Email: lnacc@uiowa.edu
Additional links
Faculty/Staff Council 
Professional Staff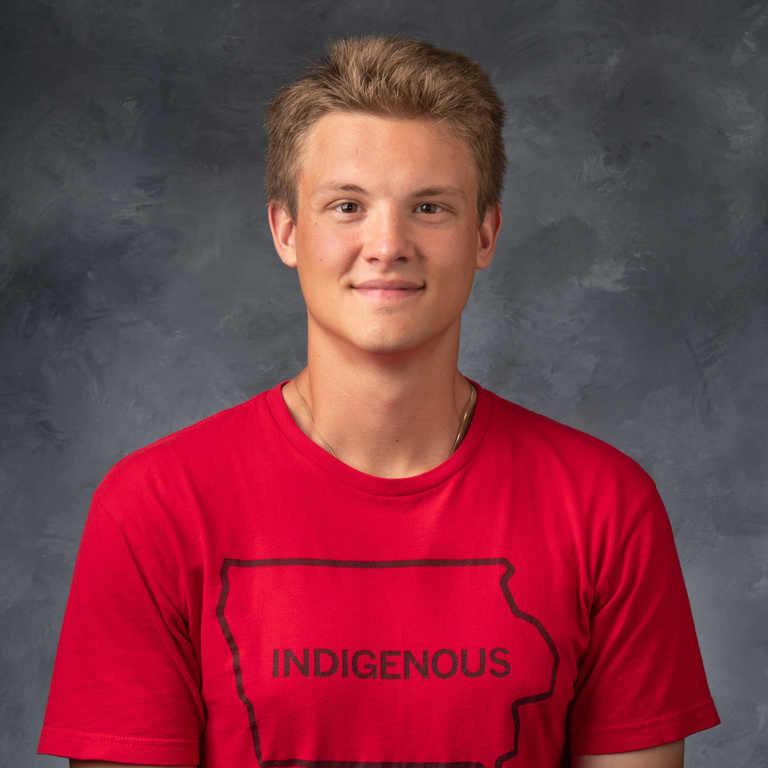 Title/Position
Coordinator, Latino Native American Cultural Center