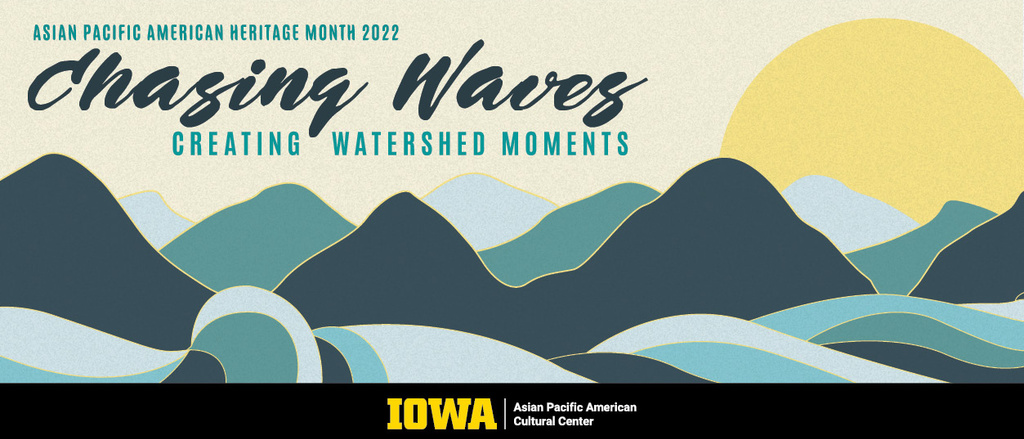 Asian Pacific American Heritage Month
Asian Pacific American Heritage Month is celebrated nationally during the month of May to commemorate the first immigrants who came from Japan on May 7, 1843. This month is celebrated in April at the University of Iowa and pays tribute to the contributions generations of Asian and Pacific Islanders have made to American history, society, and culture.
2022 Theme
The theme for this year's celebration month is Chasing Waves: Creating Watershed Moments. This month is centered around learning something new and potentially creating radical change. Some of our events include dismantling MSG Stigma, hosting dialogues about South East Asian Deportation and preserving language, and discussing the issues about immigrant health in the nail industry. Other events include celebrating Asian and Pacific Islander students at the University of Iowa through our Family Picnic and our APACC Night Market! We hope that you can take something from these events this month and use it in your leadership and identity development. Want to chase waves with us? Click through our events to learn more!
2022 Celebration
As of 4/26/22, the remaining Asian Pacific American Heritage Month events have been canceled. We apologize for any inconvenience, and look forward to seeing you at the APACC. 
APAHM Media
Follow us on social media on Instagram and Facebook!
Additionally, click on this link for our Zoom backgrounds for APAHM.
Keynote
This year APACC is excited to announce Jin Chang as our Keynote speaker for APAHM. Jin Chang (They/Them) is a PhD student in the history of education. Their research focuses on the history of Asian American students' political activism in college, particularly in the cornfields of Iowa. When they are not working, they like to play tennis and spend time with their dog, Crouton. Jin Chang will be presenting the history of the APACC to members of the community on April 5, 2022!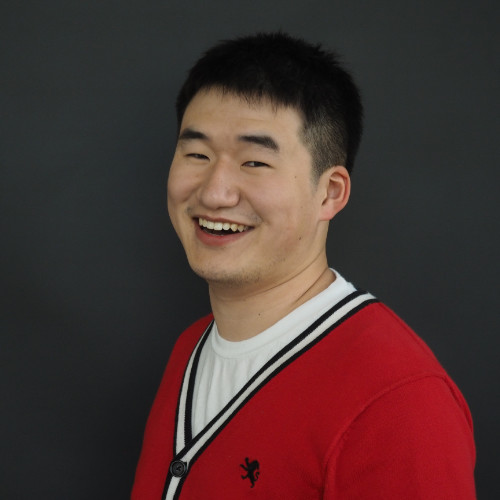 What is Discord?
Discord is an online platform APACC uses for Virtual Visits, events, and community building. Discord allows you to come in and out as you please, interact via text channel, voice channel, or video. You are able to interact in any channel with anyone present. To gain access, email kaynguyen@uiowa.edu.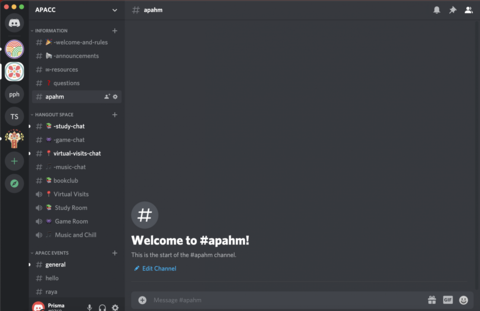 Upcoming Events
There are currently no events to display.