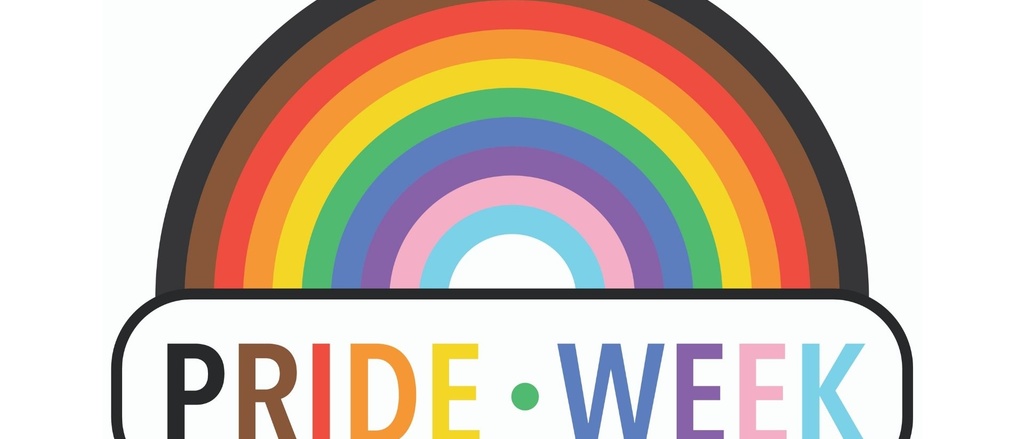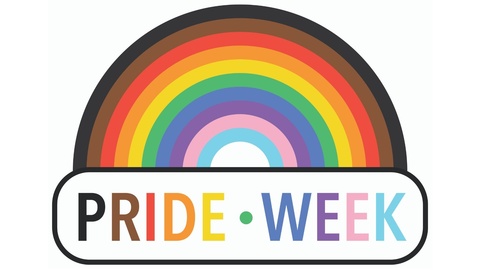 Pride Week is an annual celebration that occurs during March. Students of the Pride Alliance Center host programming with the support of several campus partners. In 2021, we celebrate the inaugural Pride Week, with the theme of Growing Together Through All Kinds of Weather.
2022 SCHEDULE COMING SOON!
Workshop leaders selected weather symbols that map onto an emotional experience that may be felt during the event. Please find event information below and contact Emma Welch with any questions at emma-welch@uiowa.edu.
 2021 Schedule
Monday, March 29, 2021:
Event: Identity Discourse
Time: 12:30-1:30pm CT and 9:30-10:30pm CT. (Two opportunities for the same event!)
Link to join: tinyurl.com/2021PrideWeek
Description: A guided discussion lead by Pride Alliance Center student staff that allows people to have an open conversation about the intersection of Black and Queer identities, the use of "stud," and reclaiming terms that used to be slurs. This event is in collaboration with the Afro-American Cultural Center (Afro House).
Tuesday, March 30, 2021: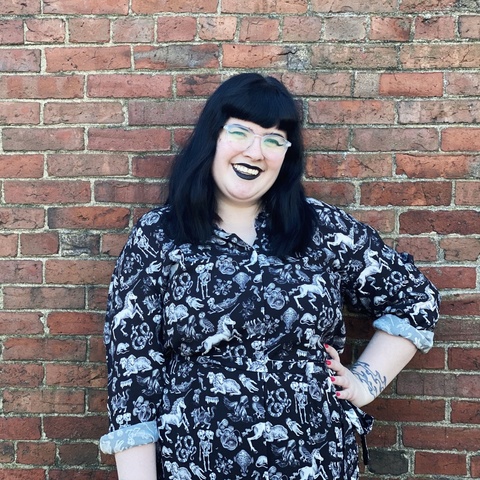 Event: Healing, Pleasure, and Sex After Trauma
Time: 7:00-9:00pm CT
Registration is required: tinyurl.com/PrideWeek21Keynote
We are grateful to the Rape Victim Advocacy Program (RVAP) for their support in this event. There will be a confidential resource present in the case that anyone should want 1:1 support.
Click here for more information
Wednesday, March 31, 2021:
Event: Queer Resiliency
Time: 6:00pm CT
Link to join: tinyurl.com/2021PrideWeek
Note: After joining the Zoom link, you will be directed to Gather Town to spend time in a lifelike virtual Pride House!
Description: In the Pride House Gather Town, participants will be able to move between conversations that are facilitated by the Pride House staff. Logan will discuss applying resilience to your own life, Jacob will discuss personal examples of resilience, and Joey will discuss examples of resilience in media vs. the reality of resilience.
Thursday, April 1, 2021: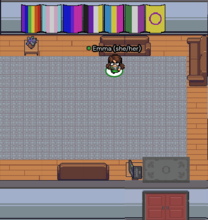 Social media engagement- My Testament to You: On Queer Love
Time: All day
Description: My Testament to You: Our Queer Love is a social media project aimed to celebrate the different forms and definitions of love. For this project, we will be compiling a variety of submissions from queer individuals to showcase on our Instagram. The submissions will include stories surrounding love with a partner, friend, or oneself. Our goal is to show appreciation to how different individuals interpret and express love!
I'm Writing to You Today launches through the month of April!
I'm Writing to You Today is an environmental audio experience that will lead you through campus in the footsteps of our queer ancestors. Listeners will be able to go alone or in pairs to reimagine campus as the backdrop for historical queer love letters. 
Click here for more information
Friday, April 2, 2021:
Event: Queer-tivity Corner
Time: 7:00-9:00pm CT
Description: In collaboration with Asian Pacific American Cultural Center (APACC), we will be hosting a special creativity corner! Register to participate in frame painting or wire wrapping as we discuss the film, "The Half of It" on the Pride House Discord channel. TW: homophobia and racial micro aggressions.
Register for materials by March 28, 2021
Individuals with disabilities are encouraged to attend all University of Iowa-sponsored programs. If you are a person with a disability who requires a reasonable accommodation in order to participate in any of these events, contact Emma Welch at emma-welch@uiowa.edu.
Download and use one of our 2021 Pride Week Zoom backgrounds!